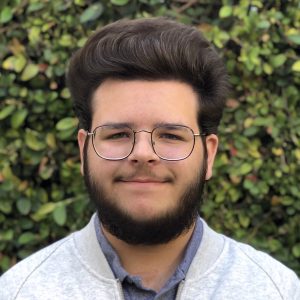 I am a graduate student in the Physics Department at UCSD, researching experimental plasma physics in the Nonneutral Plasma group. 
I often TA several PHYS courses, most recently as Head TA for PHYS 120 with Prof. Kleinfeld in Spring 2019.
On my personal site, you can read more about me, hire me for private tutoring, or contact me.